Westfield Comics' Josh Crawley
takes a look
at Previews #257: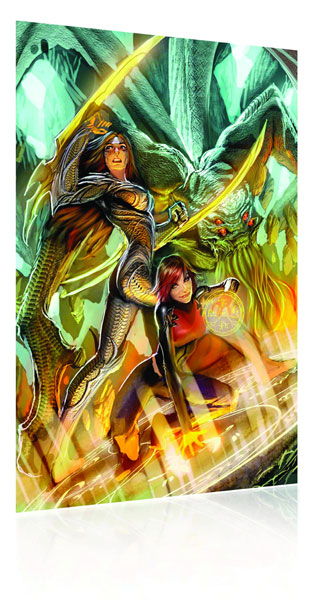 Witchblade #137
Ron Marz brings the Necromancer into the fold this issue. Not sure who she is? Sounds like a great opportinuty to check out the
Necromancer softcover
, featuring some great Francis Manapul artwork! Not sure who Witchblade is? Why not check out
Image Firsts: Witchblade #1
!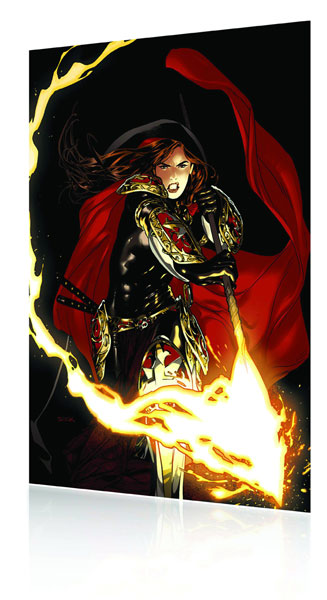 Magdalena #1
Not sure who Magdalena is? Thanks to Marz, she's had a resurgence in the Top Cow universe, and now she gets a new ongiong series! Sadly, I can't find our listing for the Magdalena Volume 1 softcover, but
Darkness Volume 3
and
Magdalena Blood Divine
contain her early major appearances. For a more recent appearance, check out the
First Born softcover
, or the
Witchblade Volume 5 softcover
!
Source:
Westfield Comics Blog
---